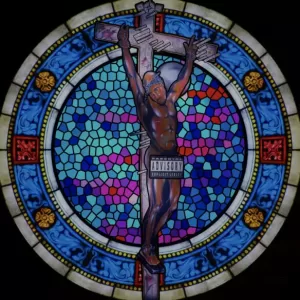 Riskie, who designed the original Makaveli album cover, is releasing a special 7 day NFT collection to commemorate the original release of the album and its 25 anniversary.
The Makaveli album was written, recorded and mastered in 7 days. Tupac was shot and died in 7 days. This collection commemorates the 25th anniversary of this album over 7 days with a different NFT dropped each day. Working with the artist who brought Tupac's vision for the design to life, Riskie Forever, this collection examines and reimagines the art to preserve an iconic album of hip-hop history.
Starting November 5th and ending on November 11th, each day will see a different NFT design being released, with three different "editions" of each, tagged, chromed, and 25th Anniversary, the latter being the rarest.