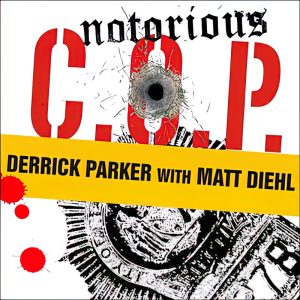 50 Cent is producing a TV series about police officer Derrick Parker, who worked some of the biggest rap related criminal cases in rap history, including Tupac's 1994 shooting.
The series will be called Twenty Four Seven, and be based on the book Parker wrote with Matt Diehl called Notorious C.O.P.: The Inside Story of the Tupac, Biggie, and Jam Master Jay Investigations from NYPD's First "Hip-Hop Cop." 
The role of Parker will be played by T.I., and the series will stream on Paramount+.