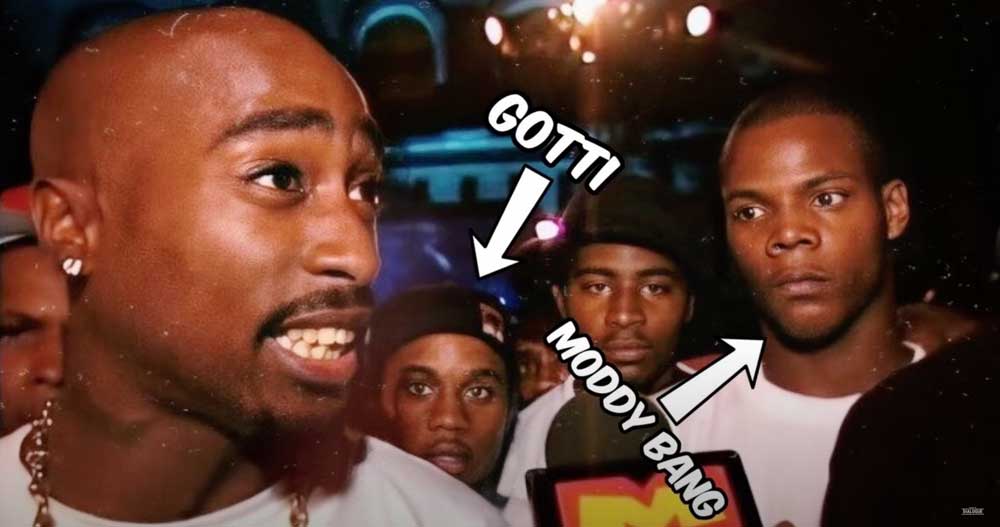 ArtOfDialogue, a great YouTube channel for all things Tupac, sat down with Moddy Bang and Gotti. Friends with Hussein Fatal from the start, Moddy and Gotti were right next to 'Pac during the infamous Death Row East interview and at the altercation with Nas.
Nas and Jungle recently did some press about what happened that night, however Moddy and Gotti don't agree with their side of events.
Great behind the scenes look at a history moment in Hip-Hop.